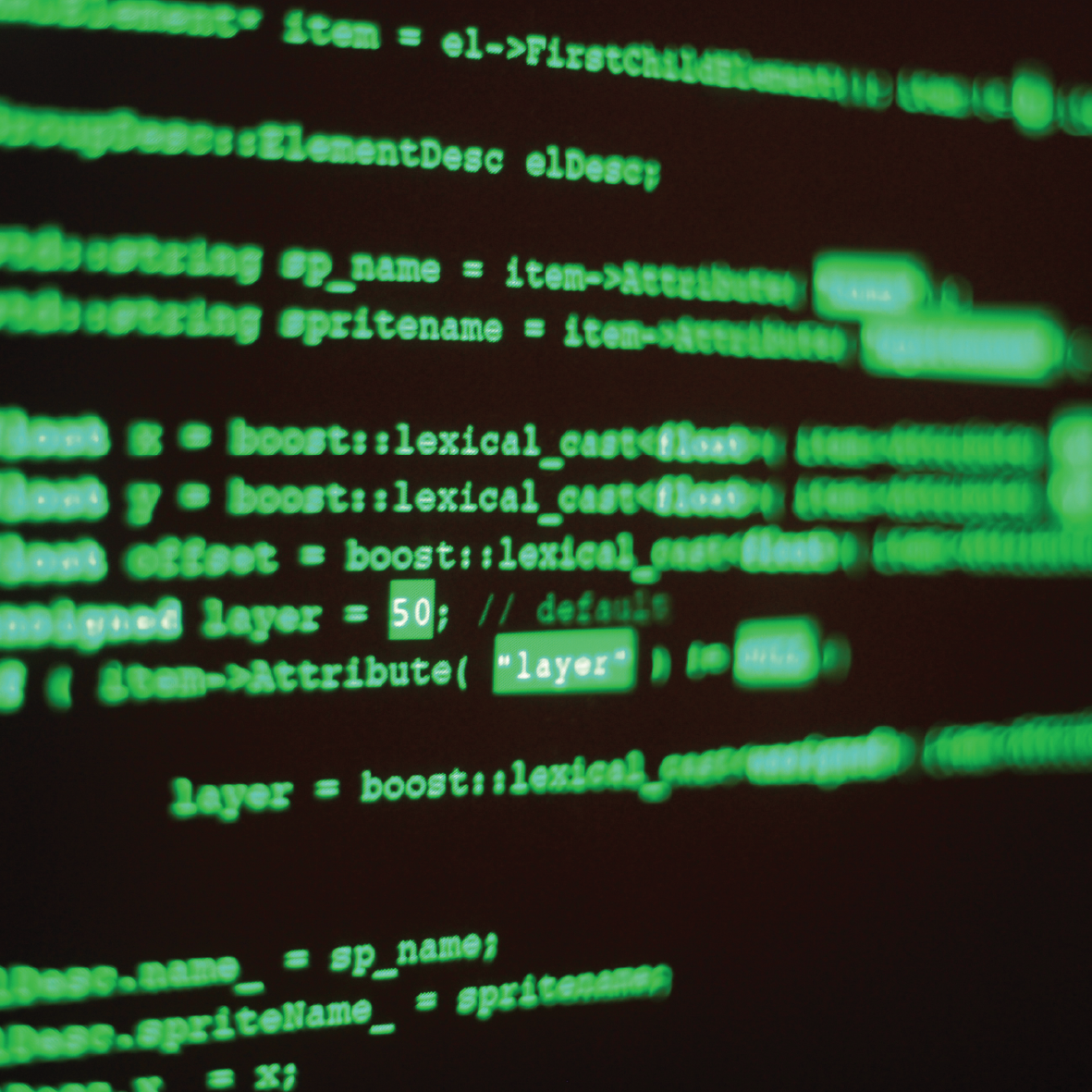 Number of diploma hours: 300 hours
Diploma fees: 1300 JD
Diploma duration: 6-9 months
Language used: Arabic and English.
Diploma topics:
Common materials:
Computer skills
English skills
Communication skills
Specialization materials:
Software model management
Systems analysis and design
Multimedia programming
Software Check
Visual programming
Internet programming
Artificial intelligence
Databases
Information and network security
Entrepreneurship in business technology
Practical part:
 Field training in companies, institutions and factories.
* The certificate is accredited by Cambridge College and certified by the Ministry of Higher Education.
Diploma Features: The student gets 3 free courses
– Computer skills course – English course – Communication skills course